Combining two ideas I discovered on the internet. . .
This
guy's idea (using small toy cars to appear life-size)
+
This
guy's idea (making a Starship Enterprise out of a 3.5" floppy disk)
=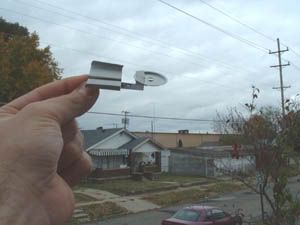 and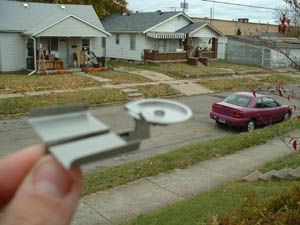 and, a legitimate shot of my effort...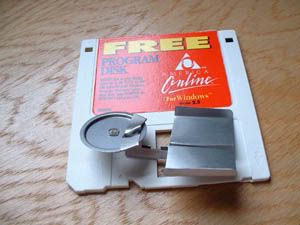 And finally, for the few of you who don't enjoy watching me play with my toys, another recent picture of Hannah. . .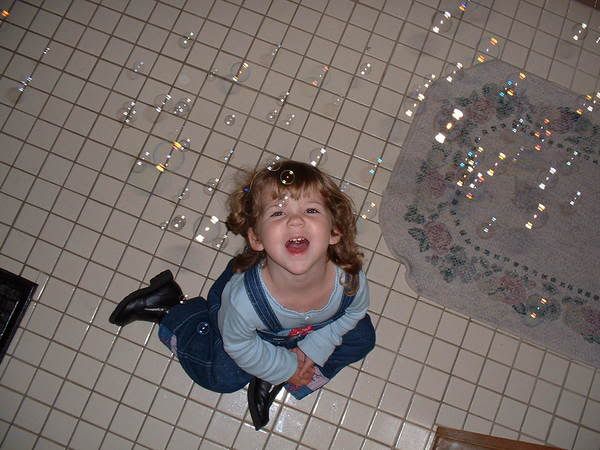 [EDIT: added link to
Parking Spots
for the one picture they added.]