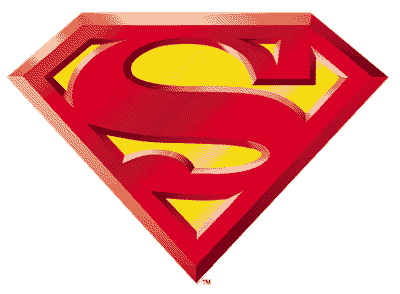 Sad news. Actor, Christopher Reeve died yesterday.

I remember my Dad bringing home a rented VideoDisc (not LaserDisc) player and several movies including Superman (1978). This was before we had a VCR. One of my first introductions to "Home Theater."

Christopher Reeve was an inspiration to me as the Superman when I was a child -- as an adult, he was an inspiration to me as an over comer of great adversity, a super man, indeed. He will be missed.


Films recently watched:

The English Patient (1996) dir. by Anthony Minghella
Definitely better than I remember it being from the first time I watched it, still not my favorite, but appreciated.

The Ox-Bow Incident (1943) dir. by William A. Wellman
I'm really beginning to like the work of Henry Fonda. Not your typical Western, but that's why I liked this one.

Aladdin (1992) dir. by Ron Clements & John Musker
The new Platinum Edition DVD looks and sounds amazing! Despite my issues with the Disney of today (see post immediately preceding), they can sure put together a nice release for some (though not all) of their "crown jewels." Robin Williams excels in this one!